Richy Private Labels Tea
Our team of experts has years of experience blending hot and iced teas to offer a range of options that meet individual retailers' private label needs. From custom formulations for unique private label product innovations to blend matches for national brands in your market, we deliver solutions.

We've mastered the artistry and science of blending black, green, herbals, rooibos, white and decaffeinated teas to deliver consistent quality and taste for the most discerning tea consumers.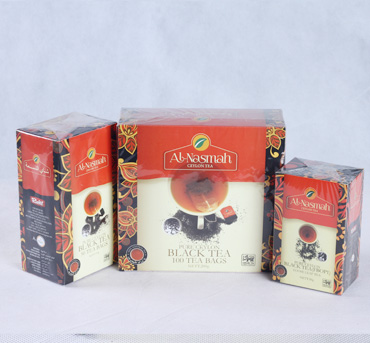 Black Tea
Tea Bags & Loose Tea Packs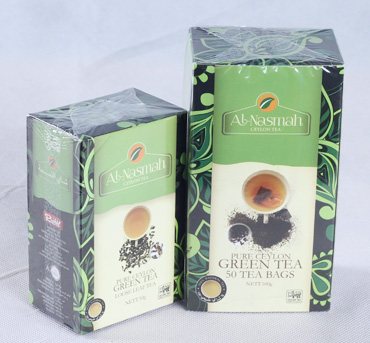 Green Tea
Tea Bags & Loose Tea Packs